Solutions for Common Denture Problems
Irving, TX
Dentures are more comfortable and helpful than ever before. However, there are still some common problems that many denture wearers experience. Proper denture care and diet can help keep the gums and mouth healthy and avoid irritation or infections.
Dentures are available at Incredible Dentistry in Irving and the surrounding area. Our team can provide you with solutions and tips to correct common denture problems. Call us at (972) 536-6555 to learn more about our services or schedule an appointment.
What to Expect With Dentures
Getting dentures for the first time will result in large lifestyle changes. Denture wearers should expect diet changes and discomfort at first. These appliances are not as efficient at chewing as natural teeth and can cover the palate, which plays an important role in sensing flavors. This causes many denture wearers to gravitate towards more processed foods that are also naturally higher in fat, salt, and sugar. We recommend denture wearers eat a diet rich in protein, carbohydrates, and healthy fats.
When wearing dentures for the first time, it is normal to experience some soreness and discomfort. The University of Iowa's College of Dentistry and Dental Clinics states that it is not unusual for dentures to be relined or remade within six to eight weeks after tooth extraction. This will occur as the mouth muscles adjust and get used to the appliance. As people get used to their dentures, pain and discomfort will disappear, and they can resume their normal activities comfortably.
"Getting dentures for the first time will result in large lifestyle changes."
Seeking Treatment When Problems Arise
It is crucial to seek treatment quickly when problems with dentures arise. Common denture problems include gum and mouth irritation, loose dentures, and mouth infections. Simply ensuring that dentures fit correctly can increase comfort and reduce soreness.
If a denture problem is present, contact our team quickly. The dentures may need to be adjusted or replaced. Denture wearers who do not seek treatment for ill-fitting dentures can develop mouth infections such as cheilitis and stomatitis. Seeking medical treatment when the problem first arises can prevent such complications from arising.
"It is crucial to seek treatment quickly when problems with dentures arise."
Taking Care of Dentures While Traveling
People can still have a great time while traveling with dentures. However, it is important to maintain a regular cleaning routine. Denture wearers should pack a small case with denture care items, such as a covered storage container.
Cleanser creams, gels, and pastes can travel as long as they meet airline size requirements for liquids. It is also important to maintain proper denture care while traveling. People should remove and rinse their dentures after every meal, brush daily, and soak them overnight.
"It is crucial to seek treatment quickly when problems with dentures arise."
Precautions With Food
When wearing new dentures, it is a good idea to eat soft foods and take small bites. Chew slowly and try to use both sides of the mouth so the jaw muscles can get a firm hold. Alternatively, some people decide to use denture adhesive for extra stability. We recommend avoiding hard, hot, tough, or sticky foods to minimize potential teeth damage.
Hot foods can cause problems initially because the lower temperature sensitivity increases the risk of accidental burns. Once patients get used to the difference, they can start introducing hot foods to their diet again. Avoid foods like hard vegetables, seeds, and nuts that can damage dentures and refrain from chewing gum, peanut butter, and other sticky foods that make it more difficult to clean dentures.
"When wearing new dentures, it is a good idea to eat soft foods and take small bites."
Questions Answered on This Page
People Also Ask
Checking for Oropharyngeal Cancer
Dentures do not cause oropharyngeal cancer, but dentures that do not fit well or poor oral care while wearing them can. The irritation, inflammation, and infection associated with such issues have been associated with oral cancer. According to one study, while ill-fitting dentures are a risk factor for oral cancer development, there is no link between denture use duration and cancer development.
To limit the risk of oral cancer, people should have their dentures checked. Properly fitting dentures reduce the risk of infection or inflammation. All denture wearers should also take their dentures out every night and clean them well.
"Dentures do not cause oropharyngeal cancer, but dentures that do not fit well or poor oral care while wearing them can."
Frequently Asked Questions
Q. Do I have to wear dentures at night?
A. The American College of Prosthodontists recommends denture removal before sleeping. Removal allows the gums and bone to recover from the pressure they were under throughout the day. Never go 24 hours wearing dentures without conducting proper oral hygiene, and do not forget to soak your dentures when they are not in use.
Q. What should I do if my dentures don't fit as well as they used to?
A. Depending on how ill-fitting the dentures have become, a patient may need to have the base of your device refitted. This procedure is called a reline. Though relining kits are commercially available over-the-counter, patients should visit us to ensure proper results.
Q. Is it normal to have pain with dentures?
A. It can take a few weeks for the mouth to become accustomed to new dentures. It is normal to experience minor soreness or irritation during this time, as the cheek muscles adjust to keep the dentures in place. People should contact us if they experience significant pain or irritation that lasts longer than a few weeks.
Q. What are the best foods to eat with dentures?
A. At first, patients should stick to soft foods, such as applesauce, mashed potatoes, fruit juice, yogurt, broth, and pudding. It is usually alright to eat solid foods such as cooked veggies, pasta, fish, and rice in a few days. Eventually, denture-wearers can eat most of the things they like, including slow-cooked meats, soup, ripe fruit, and chocolate.
Q. Are denture adhesives good solutions for common denture problems?
A. Sometimes, even well-fitted dentures need a little extra retention. In such cases, denture adhesive may be useful. However, people should never use these products to try to compensate for old, poorly-fitted dentures. Denture wearers should contact us if they need serious adjustments to correct the fit of their device.
Call Us Today
Taking the right precautions and actions can combat common denture problems. Our team at Incredible Dentistry can help. Call us at 972-536-6555 for more information or to schedule an appointment.
Helpful Related Links
About our business, license, and website security
Incredible Dentistry was established in 2010.
We accept the following payment methods: American Express, Cash, Check, Discover, MasterCard, and Visa
We serve patients from the following counties: Dallas County, Tarrant County, and Denton County
We serve patients from the following cities: Irving, Dallas, Coppell, Grapevine, Colleyville, Southlake, Flower Mound, Lewisville, Addison, Carrollton, and The Colony

TX (License #22866)

. View License Information and Specifics

National Provider Identifier Database

(1205953510). View NPI Registry Information

Healthgrades

. View Background Information and Reviews

Norton Safe Web

. View Details

Trend Micro Site Safety Center

. View Details
Related Posts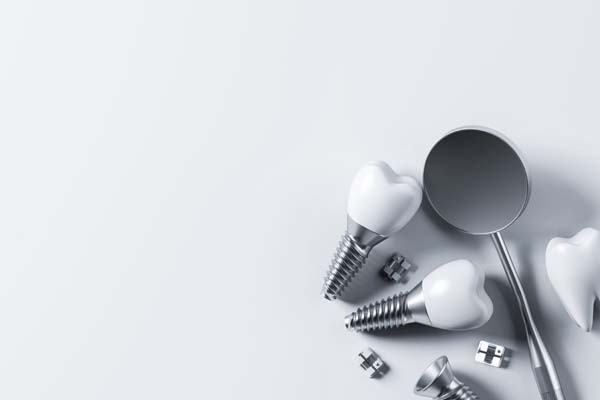 Nearly 3 million people in the United States have a dental implants, and the number is projected to grow over the coming years. Due to their appearance, reliability, and functionality, more people are turning to implants over dentures and bridges. If you are thinking of getting dental implants, this article provides a guide on the…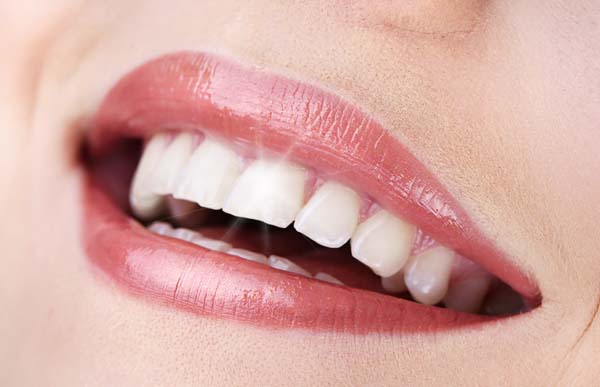 There are several reasons why we desire to change our smile, from teeth discoloration to chips and cracks. A cosmetic dentist can provide answers to your issue. Your smile has a significant impact on your performance, both at work and in your social life. Continue reading to discover what cosmetic dentistry can do for your…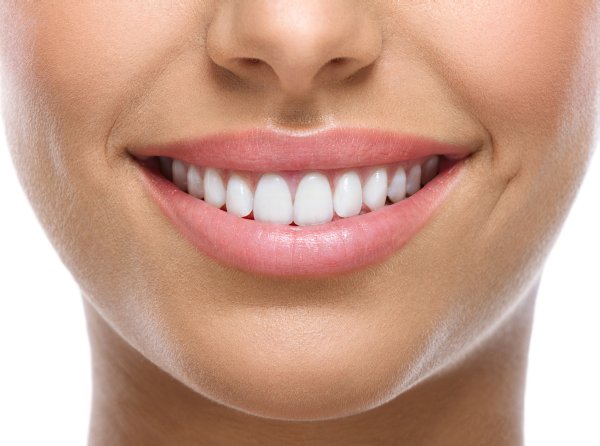 We are committed to providing quality service to residents located In the Irving, TX area. Our website has additional information about the following topics: Dentist, Cosmetic Dentist, Family Dentist, General Dentist, Emergency Dentist, Dental Implants, Dental Crowns, Dental Bridges, Clear Aligners and Dentures.
Explore additional topics covered on our website: